Restaurant Website & Ordering System
Customer
The customer is a America based restaurant
Solution
The solution was to develop a website for the restaurant online presence & adding ordering food online option for customers to direct checkout on the website & an in-hotel ordering system which consists of ordering food from the table using there smartphone by just scanning a QR code which will redirect them to the menu & can order the food online either by choosing option to pay cash or pay by credit card.
Solution Screenshots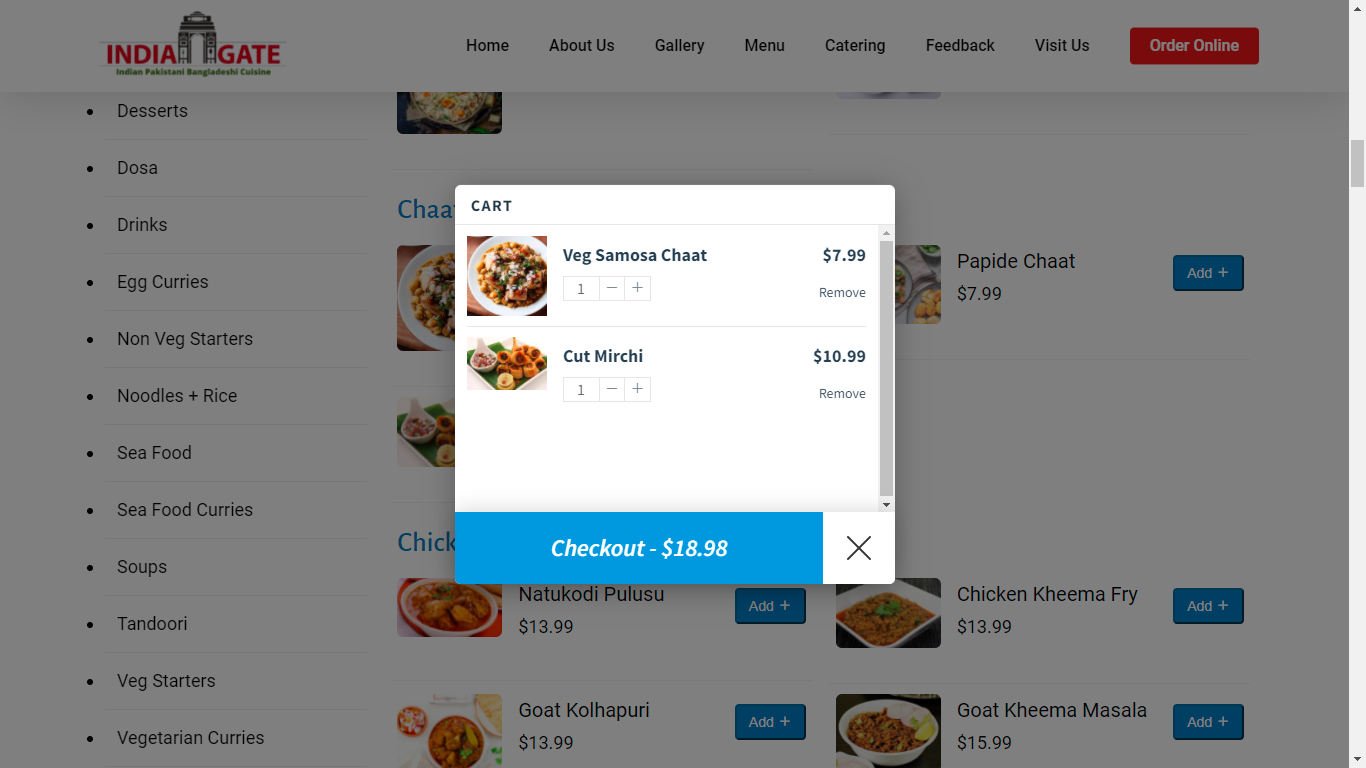 Need help with similar project?
We can recommend the best solution that suits the needs of your organization in required time frame.
Get in touch with our team for more details & get your problem solved via technology.
Get In Touch
Solution Screenshots