Cycles Marketplace Platform
Customer
The customer is a Mumbai based company selling Bikes, Accessories, Components, Equipment's Etc.
Challenge
The customer operates a network of selling bicycles & its required components all over India. Hence wanted a robust & simple platform where they can post their cycles with payment method which consists of advance deposit.
Solution
The solution was to develop a platform with all the required filters to get accurate products by the search & hassle free uploading for sellers & a partner dashboard to simplify multiple product uploading. The deposit option developed for the platform takes an advance payment from the customer & add a further term payment option in the dashboard with automatic invoice creation. The solution is being hosted from AWS to get better performance & enhance user experience the UI has been designed in a very clean & elegant way for feature rich components.
Solution Screenshots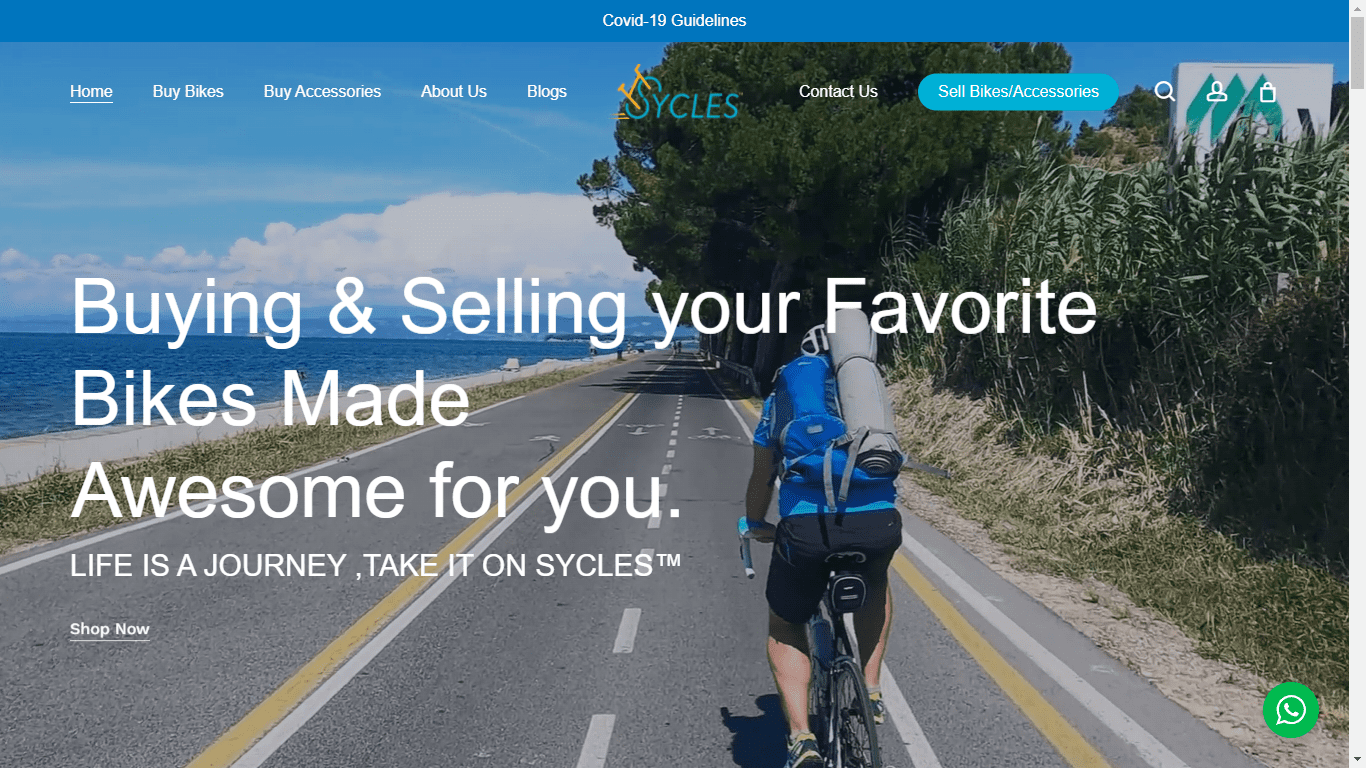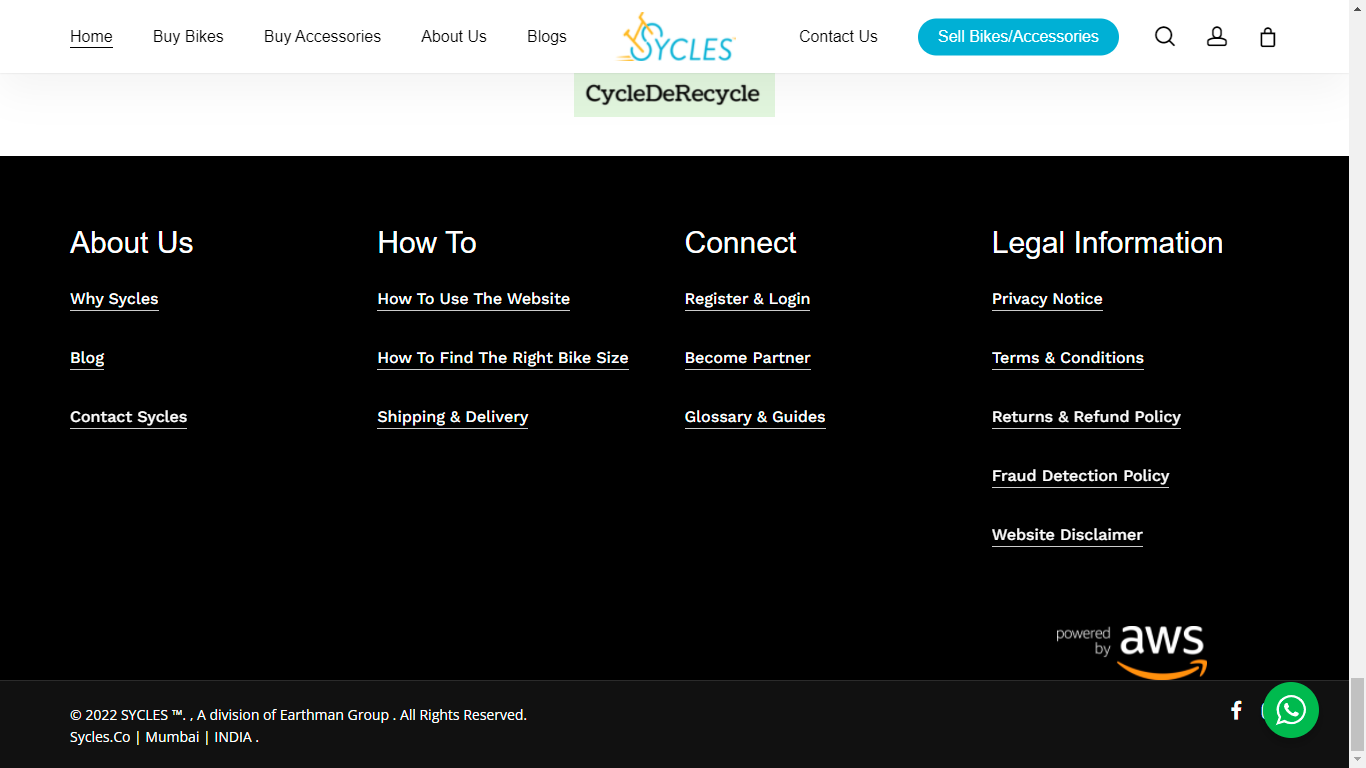 Need help with similar project?
We can recommend the best solution that suits the needs of your organization in required time frame.
Get in touch with our team for more details & get your problem solved via technology.
Get In Touch