Delta-i Cloud Business Suite
Get the most powerful set of business tools!
Built-in Flexibility
Scale up, adopt new business models, Our business suite application flexibility lets you do it all, quickly and easily. You can use it for any business types, any industry. If you do not need any feature, you can simply disable it from Settings. Currency, language, timezone everything can be changed from Settings. No powered by, no copyright links, It's yours.
Sales – Manage Invoices, Orders, Quotes
Sending invoices to customers is just the beginning, Invoicing system is also connected with your Accounting, Transactions. You can track your income from invoices. Also let your customers pay you online and on the spot.
Track your Income & Expenses
Now it's easy to organize your business finances in one place. Instantly see how your business is performing, make smarter business decisions with instant access to key financials including income, expenses, outstanding invoices, and more.
Create deeper relationships with your customers
Our innovative solution gives you the fastest, most complete way to put your customers at the center of everything you do. It makes you more productive and your customers happier.
Feature-rich, affordable customer support software
Keep track of customer conversations, moreover, you can integrate support system to your existing website, softwares, solution through API. Save time, simplify customer supports.
Email & SMS Marketing
Build long-term relationships with meaningful email conversations with your customers. Create predefined email templates, send notifications to your customer for your new product or services.
Manage your products & services
No matter what industry you work in & what types of products or services you are offering to customers. You can manage it, create orders, track items, sell online to customers.
Create Value To Your Clients
Built-in client portal to make it easy for your clients to access what they deserve.
Built-in client portal to make everything work smooth & help your clients to get to your products & services more quickly & make things more transparent between you & your client with finest support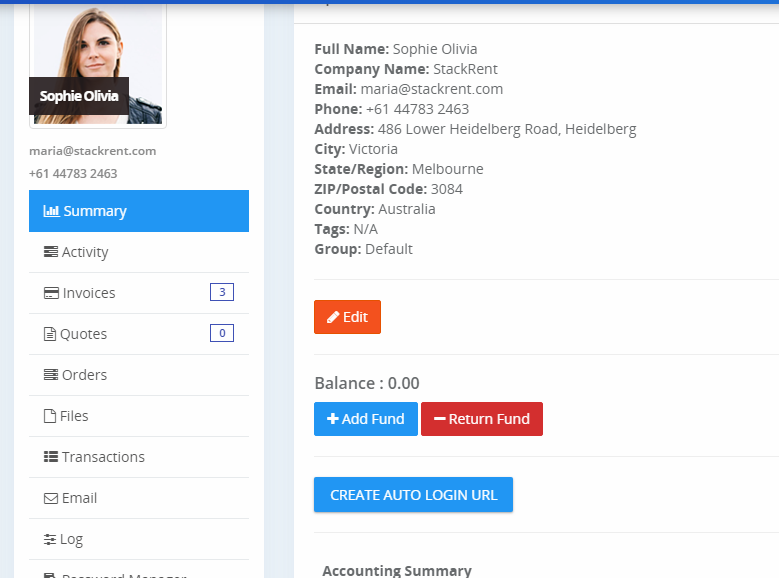 Better Support Better Customer Base
Support system enables you to provide quick real-time support for your clients
Provide direct support to your clients by using our software & make sure things work in the way it is expected & keep on track for your support & knowledge base things.
See Our Story
AWARDS & MENTIONS
Building Inspire
Best Promo
Why Delta-i Cloud Business Suite?
Choosing the best software will help you to be more confident & potentially better at work & make your business work more efficiently with more accurate data.
What we can help you achieve
Personal or corporate accounting with minimal options & anytime access with efficiently made features.
Mobile

Laptop/PC

Web-Based Software

High Load Time
Simple Navigation

Graphic & UI Design

Customer Support

Easy Handling
Anytime

Anywhere

Monitoring

Friendly Software
Built-In Support

Client Portal

Knowledge Base

Client Relations Handling
Delta-i Cloud Business Suite
Get the most powerful set of business tools!