COVID-19 Resource Finder - An Open Source Initiative
Today, the surge in number of Covid19 cases approaches to more than 400,000 people worldwide & racing against the time in India in a jiffy.
Here's the App for COVID with comprehensive information on trusted resources in the PAN India. As there is a splurge in the Covid Apps in the market, this App focuses mainly on connecting the resources like Hospitals with available beds, Oxygen cylinders, concentrators, food available for specific cities. We have developed this App to fight against the pandemic in India for the ease of people and get relieved ASAP!
Developed & Supported By : Delta-i Software
Solution Screenshots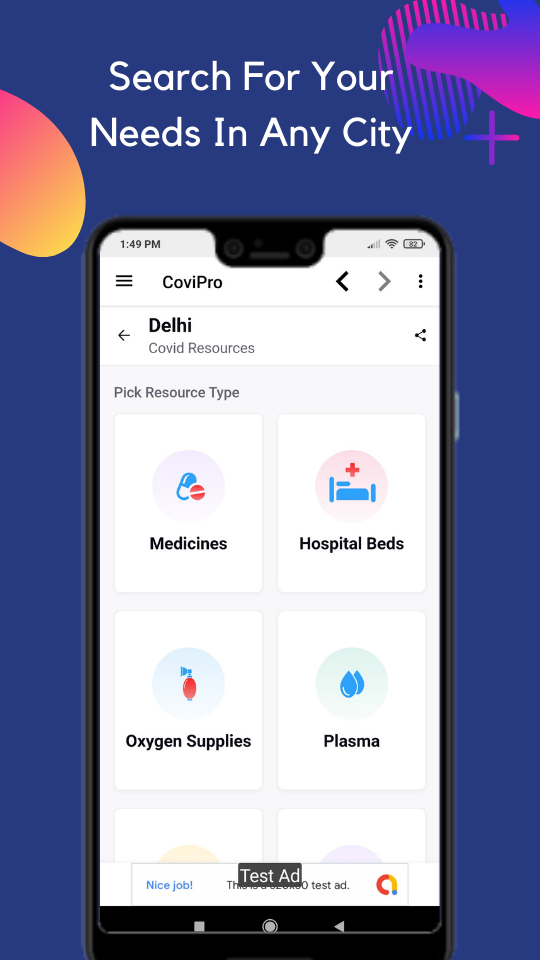 Need help with similar project?
We can recommend the best solution that suits the needs of your organization in required time frame.
Get in touch with our team for more details & get your problem solved via technology.
Get In Touch