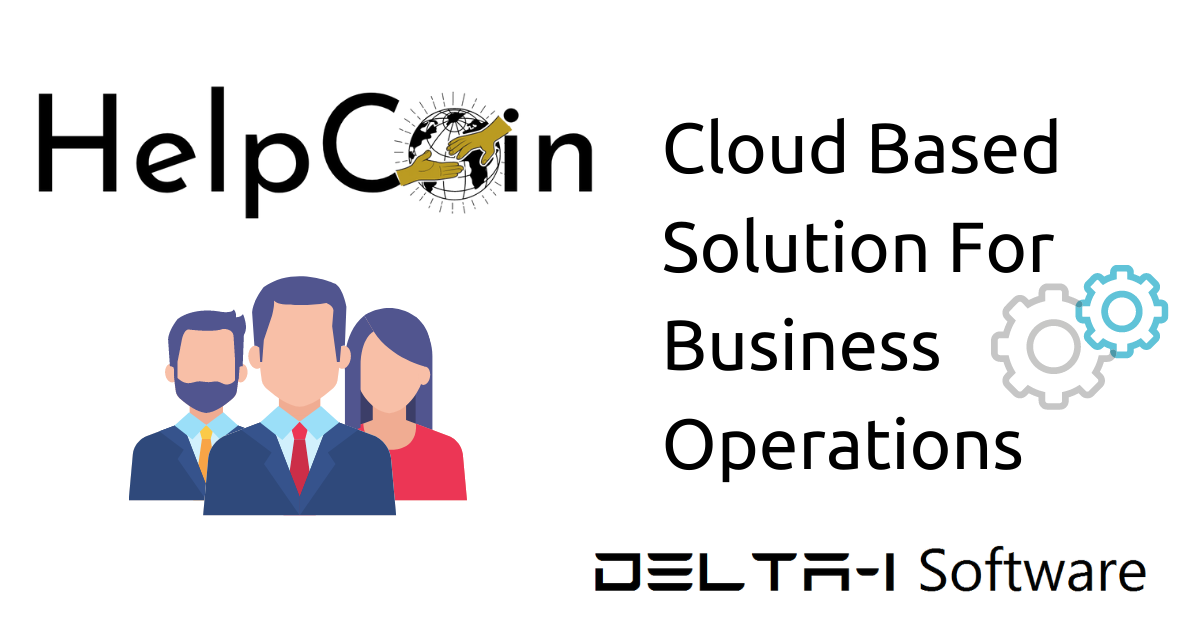 Cloud Based Solution Business Operations
Customer
The customer is a Hyderabad based company who provides financial services to their clients
Challenge
The customers clients are places in various different places so they want to centralize the operations from where they can operate anything & everything with all data available handy.
Solution
The solution was to develop a customized business operations oriented software from where all the team members can collab & get their job done with handling clients to taking payments & maintaining a brief history of their clients in a neat & hassle free manner from which they can scale there business with the help of data & figure out any errors in the operations.
Need help with similar project?
We can recommend the best solution that suits the needs of your organization in required time frame.
Get in touch with our team for more details & get your problem solved via technology.
Get In Touch