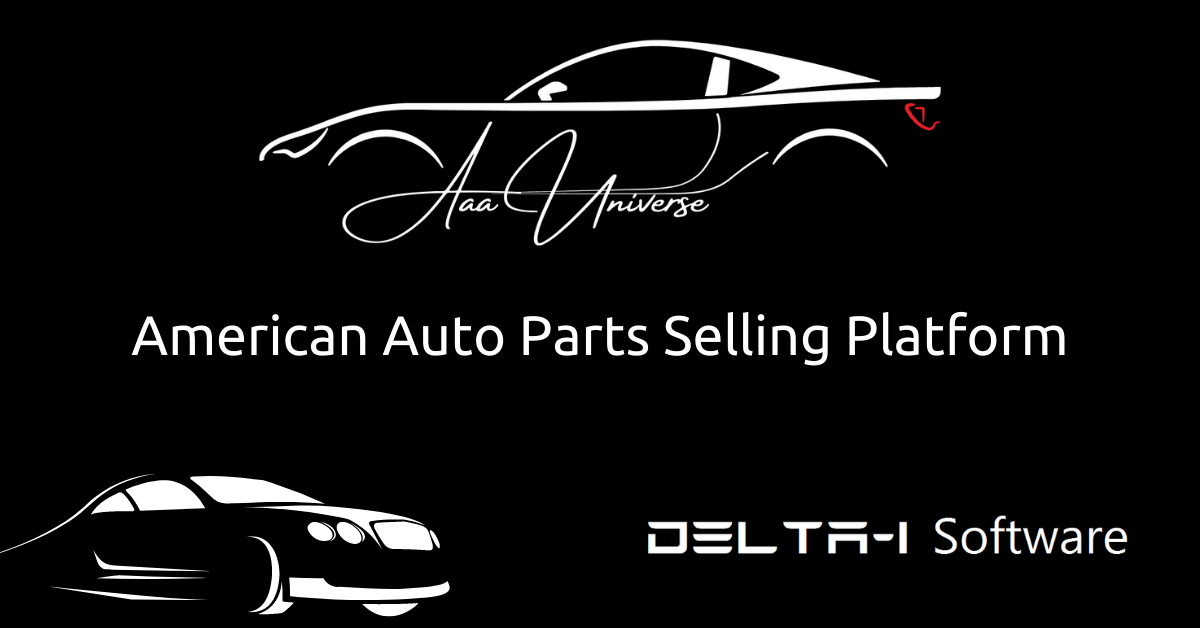 Auto Parts Selling Platform
Customer
The customer is a American based company who are into selling Auto Parts across the US
Challenge
The customer operates auto selling across US & wanted to centralize the Selling, Tracking & Authorizing for all the operations.
Solution
The solution was to develop a portal with ecommerce functionality where they can post their inventory & offer selling with a payment method which enables their customers to place the order via the website from their inventory & can manage their orders within there dashboards coming to the authorization from the buyer we had developed an E-Sign feature which has an compliance of UETA(Uniform Electronic Transactions Act)
This system makes sure every signature is encrypted as well as a unique checksum hash is allotted to every document & signature made which is only accessible by the portal management & the customer if any issue it can be revised by the US Government for further actions.
Need help with similar project?
We can recommend the best solution that suits the needs of your organization in required time frame.
Get in touch with our team for more details & get your problem solved via technology.
Get In Touch